Food manufacturers and suppliers must have a Whistleblowing Tool in place from 1st February 2019 to conform with the updated BRC Global Standard for Food Safety (Clause 1.1.6).
The newly-added Clause 1.1.6 outlines a requirement for a "Confidential Reporting System" – more commonly known as a "Whistleblowing Tool" or "Speak Up Service".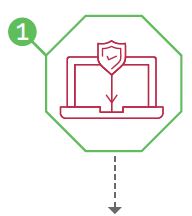 Step 1
Register your Company. You will receive an email to activate your password. (ensure to check your junk mail for same)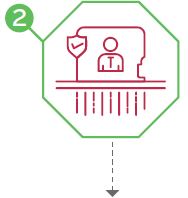 Step 2
Log in using your email address and password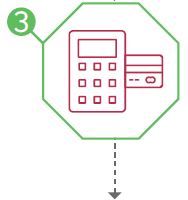 Step 3
Activate your account by paying your subscription using the link. You can also use the PDF to print your invoice which will give you bank details to pay by EFT. Once your account is activated, it will generate a unique company code which is what your employees will use to log complaints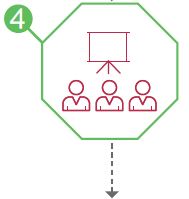 Step 4
From your account you can print off a PDF poster to display in the work place for your employees. This poster will direct employees to the website to log any complaints anonymously. You can also print personalised messages on the poster within your company profile.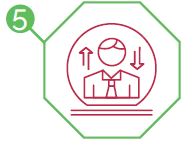 Step 5
Once a complaint is logged by an employee, you will receive an email notification to the registered email address.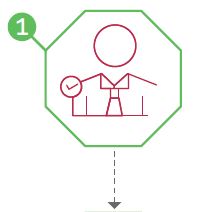 Step 1
Go to www.foodsafereports.com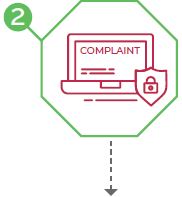 Step 2
Click "Register Complaint"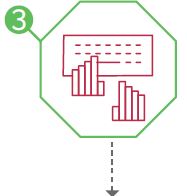 Step 3
Enter your companies number which will be displayed by your employer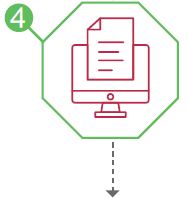 Step 4
Enter the details of your complaint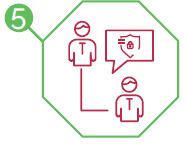 Step 5
Your employer will receive a notification that a complaint has been logged. They will not receive any information about the person who logged it