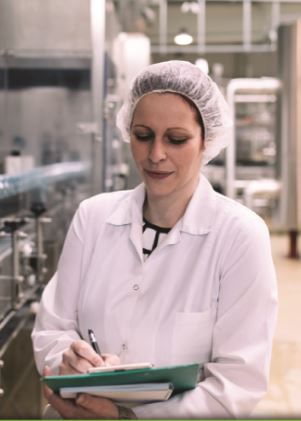 Since I started working in the food industry in 2011 I have always been looking for ways to make things easier and more user friendly for both employers and employees. If you are a BRC certified business, you will know how important it is to produce your produce/product in a safe environment not only for your Employees but for your consumers also.
Since the introduction of BRC Issue 8 in February 2019 and the introduction of BRC Clause 1.1.6 – "The company shall have a confidential reporting system to enable staff to report concerns relating to product safety, integrity, quality and legality", Food Safe Reports have been providing a platform for employees throughout Ireland and as far as America to excalate their concerns anonymously to their employers.
I am always open to suggestions on how to make my website better, so don't hesitate to contact me here.

Thanks for visiting …